Power to the People, by the People. Clean energy not only reduces carbon footprint but accelerates local economic development and empowers communities.
Knowledge is Power. Education is the precursor to leading civilization boldly into a brighter future. We're not here to give a community a fish; we're here to teach a community how to fish, by facilitating training for the 21st century.
Re-energize the World We Live In and become a steward of the earth. We encourage responsible use and protection of the natural environment through conservation and sustainable practices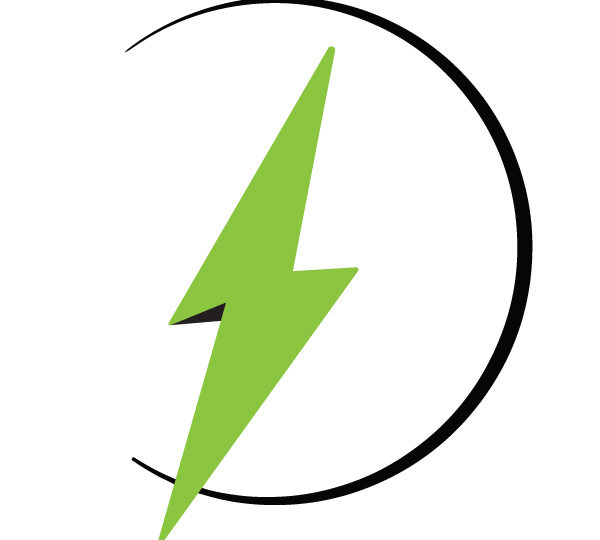 Founded in 2016, #GETCHARGEDUP is nonprofit organization with a vision to connect local social justice leaders with a mission to empower underserved communities and raising awareness to support initiatives focused on: energy, education, and the environment.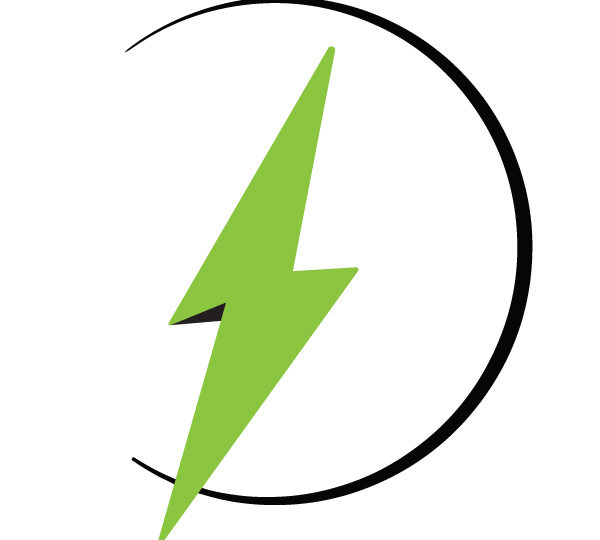 #GETCHARGEDUP, founded in 2016 by renewable energy veteran, Faisal El Azzouzi is a diverse and innovative organization at its core. Through the use of clean technology, we create a variety of educational and professional opportunities for refugees in San Diego area as well as provide solar energy to orphanages in third world countries....
We are all familiar with solar energy's environmental benefits, but solar energy adoption also presents tremendous economic and regional development opportunities.
Many have been searching for ways to uplift today's youth and help them achieve a more promising future. We believe that one solution lies in connecting tech and social justice leaders to spearhead revolutionary tech programs whose benefits extend to the most disadvantaged of society.
Tree planting is core to combating hunger, poverty, climate deterioration, and desertification. Trees are important, valuable, and necessary for our existence, and also essential in restoring the balance of nature while giving vegetation a chance to survive in affected areas.
#GETCHARGEDUP Goals for 2017
Our goals are lofty , but setting a bench mark helps our team stay focused and driven. Help us reach our goals by donating or signing up to volunteer today.