In Energy: GRID Alternatives' vision is a successful transition to clean, renewable energy that includes everyone. GRID Alternative's mission is to make renewable energy technology and job training accessible to underserved communities.
Learn More

Corazón de Vida is a for-purpose organization providing life changing support for orphaned and abandoned children in Baja, Mexico. They are on a mission to end child abandonment by breaking the vicious cycle of poverty.
Learn More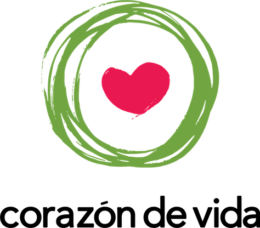 In Education: #YesWeCode accelerates access to training in high-demand skills to prepare untapped talent to enter the tech-fueled economy. #YesWeCode acts as a connector and catalyzer, providing backbone infrastructure that amplifies the work of network partners.
Learn More

In the Environment: SCOUTS and the Scout Movement is a movement that aims to support young people in their physical, mental and spiritual development, that they may play constructive roles in society, with a strong focus on the outdoors and survival skills.
Learn More