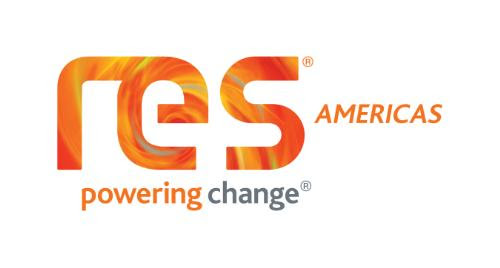 Thanks to a 100 solar panel donation from RES Americas, we now can install 10kW systems on three orphanages!
This donation is reducing our installation costs by over 30% and helping accelerate our work in Baja California.
We now anticipate to commence construction at Rancho de Los Niños in July.