#THROWBACKTHURSDAY: DINER EN BLANC
Diner En Blanc is no new thing.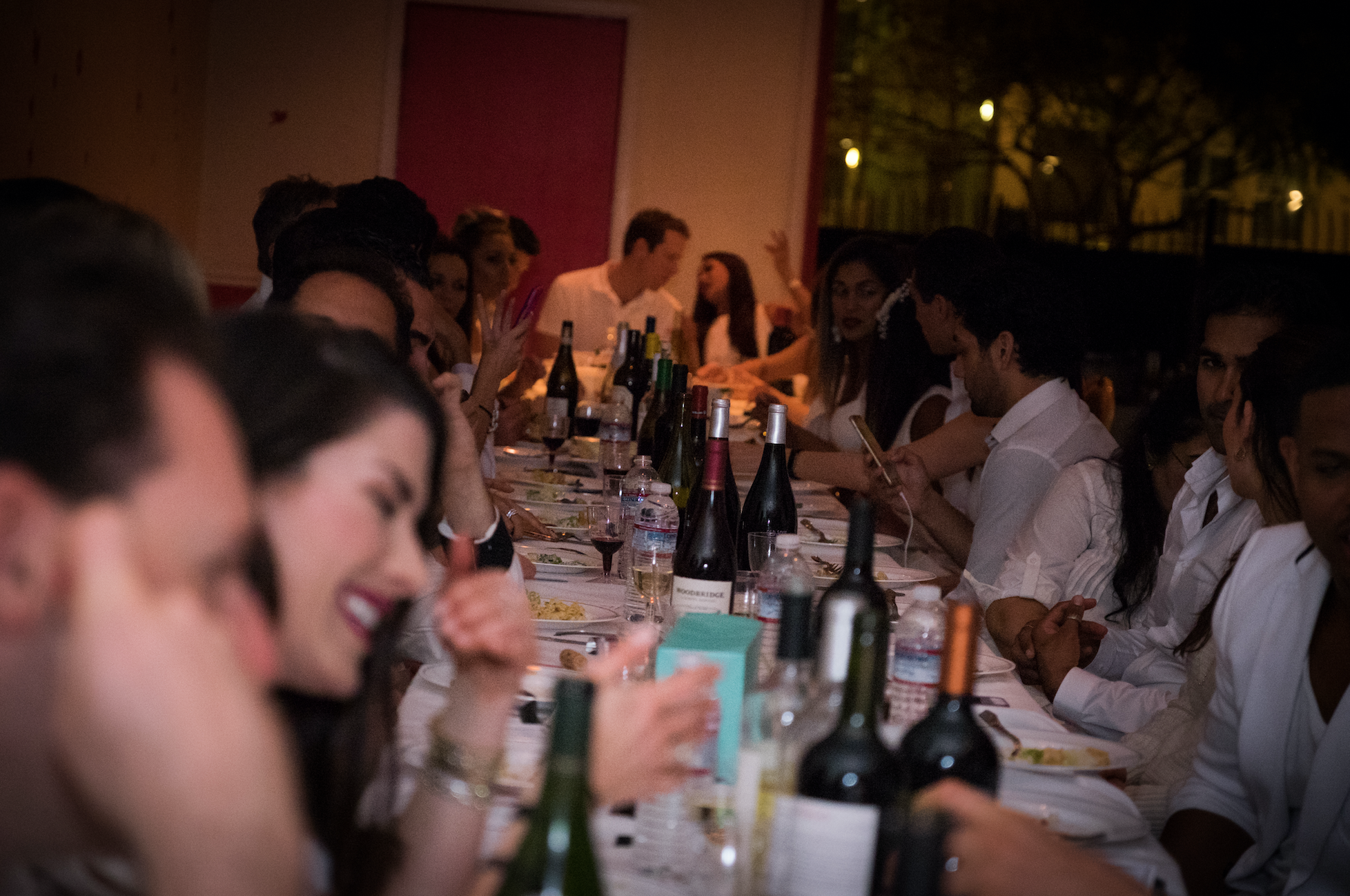 In fact, its an eating party that happens worldwide. This party concept originated in Paris in 1988 and has since debuted in Montreal, New York, Singapore, and Brisbane.
GETCHARGEDUP, philanthropist Amar Harrag, and a nice handful of supporters experienced this  concept at an undisclosed location last year March 25th in San Diego. This dinner, especially, had a deeper purpose of bringing awareness to the rich and vibrant Mexican culture within the hearts of orphaned children of Baja.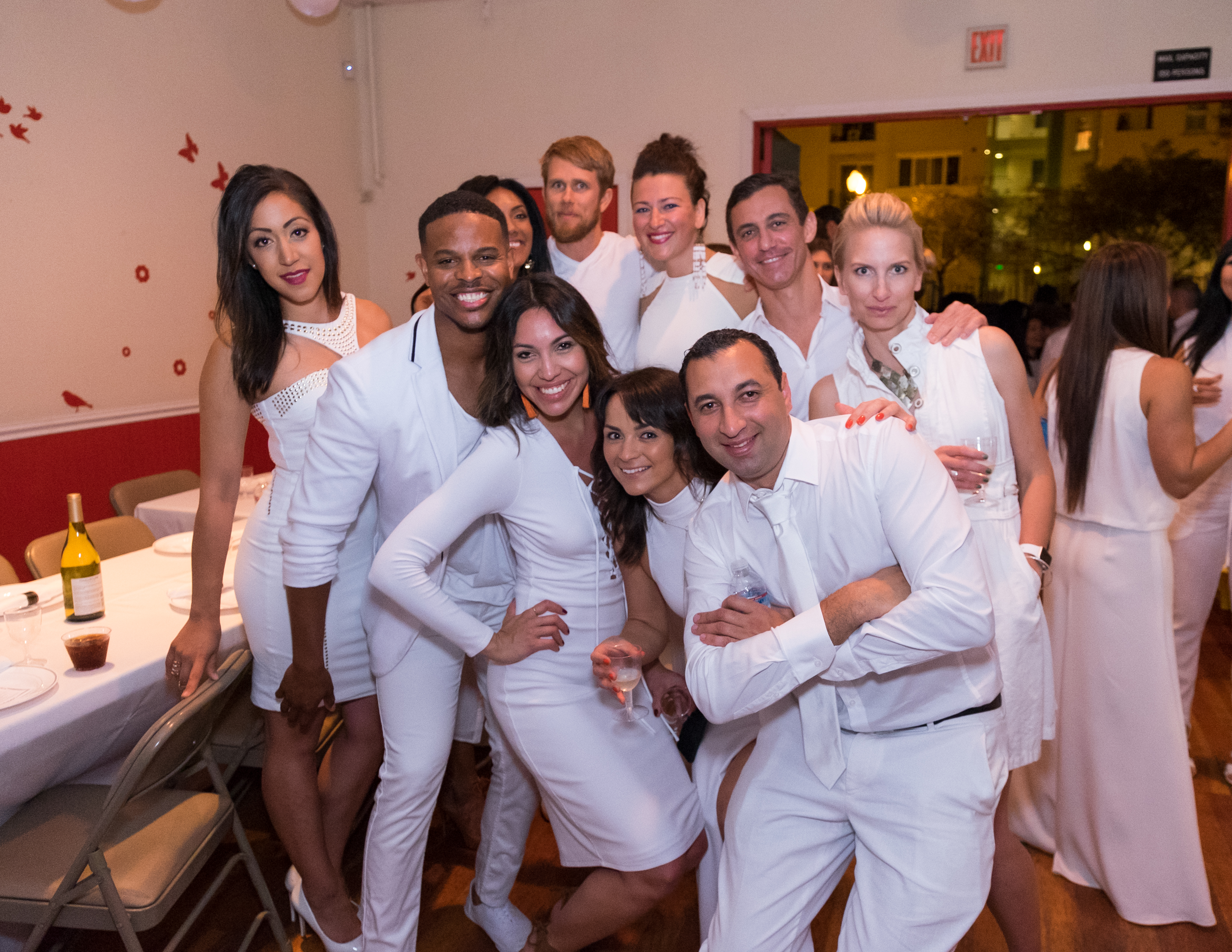 Amar Harrag, front, has helped raise over $400,000 for orphanages in Baja California and has led countless trips with hundreds of volunteers.

"The goal is to create a ripple effect as kids graduating from the system will go back and help their siblings and become the example to follow. Technology provides us a platform to reach thousands of kids across borders and cultures. We hope to help guide the next generation that will make this world a better place. There is nothing more exciting than being part of this movement and to know that my work may have a real impact on some of these children's lives!" Amar Harrag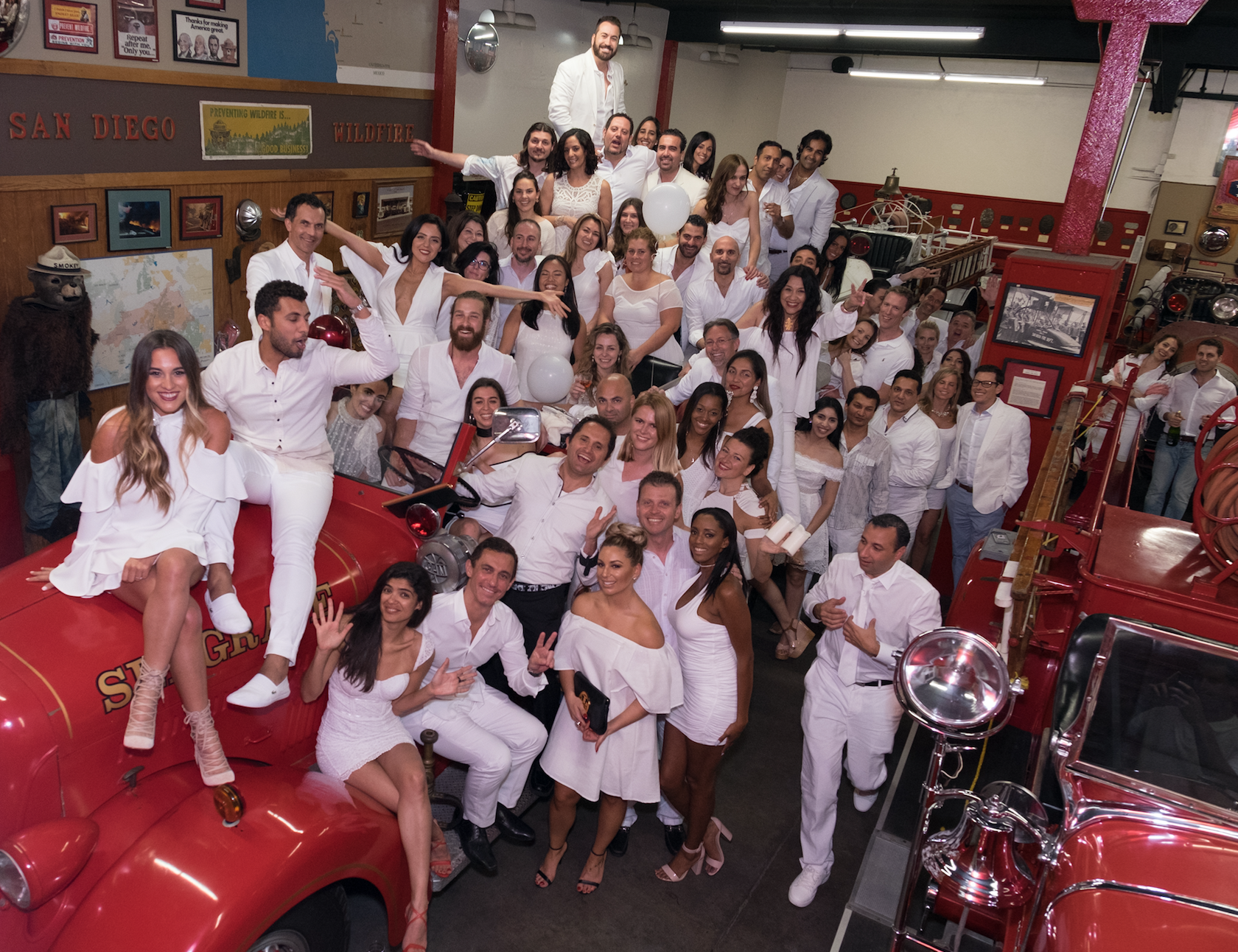 In 2018, GETCHARGEDUP will continue to maintain two goals as their core mission.  The first goal is to provide free electricity to orphanages through donations of solar systems, and the second is to provide the educational support needed to prepare the children growing up those orphanages with the skills required to have meaningful jobs and careers when they grow up.